I have a love/hate relationship with my crock pot. Well, my crock pots. I have 3. I love that I can just throw ingredients in the crock pot and
forget about it.
But I hate that if I don't plan it right, it takes a long time to cook. I love that I can have serve hot appitizers and they stay warm (as long as I leave the crock pot turned on/plugged in.) But I hate that meat becomes so overcooked that it shreds when I try and cut it....which is a good thing for some recipes, but not so good for others. I love that I can throw in apples and it a few hours, I have applesauce. I love that during the summer, I don't have to turn on the oven, but I hate that when a crock pot is on for many hours, it still heats up my kitchen. I could go on and on, but I guess that over all, I love my crock pot... ok, crock pots.
I made a roast in the crock pot a few days ago. It's yummy, it's easy, it's wholesome, and the whole family loved it.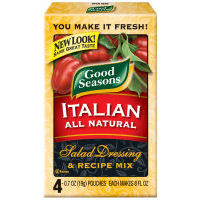 Crock Pot Roast
1 3-4 pound roast (any kind...I usually buy the cheapest roast I can find)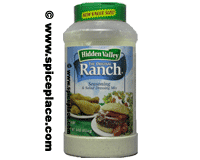 1 packet Good Seasons Italian Salad Dressing mix
2 T. dry Ranch salad dressing mix
1/2 c. flour
1 beef bullion cube, crumbled
1/2 onion, diced
2 cloves garlic, pressed
1-1/2 c. water
1 c. white wine
1 can crushed tomatoes, undrained

4-5 potatoes, peeled and quartered
4-5 carrots, peeled and cut into 1/3rds
1 onion, cut into 1/8ths, or 5-6 pearl onions, peeled
1/2 cabbage, cored and cut into 2 pieces (optional)
Spray the crock pot with non stick cooking spray. Trim the roast of excess fat and place in crock pot. Mix the Italian and Ranch mixes together with the flour, bullion cube, onion and garlic. Add the water, wine and crushed tomatoes. Mix well. Pour over the roast.
Cook on medium for 4-5 hours.
Remove the roast from the crock pot. Add the potatoes, carrots, onion, and cabbage (if using) to the liquid. Place the roast on top of the veggies. Cook on high 3-4 hours, or until fork tender. Remove the roast and slice into pieces. Serve with the cooked veggies and the "gravy." Enjoy~
Review: JP told me that the roast was the best roast ever. Enough said.